 Tahe Aviation
Atatürk Havalimanı, Genel Havacılık Terminali,
E Kapısı, Özel Hangarlar Bölgesi,
Hangar No:16, Beşyol 34295
K.çekmece - Istanbul / TURKEY
T: +90 212 592 00 36
M: info@tahe.com.tr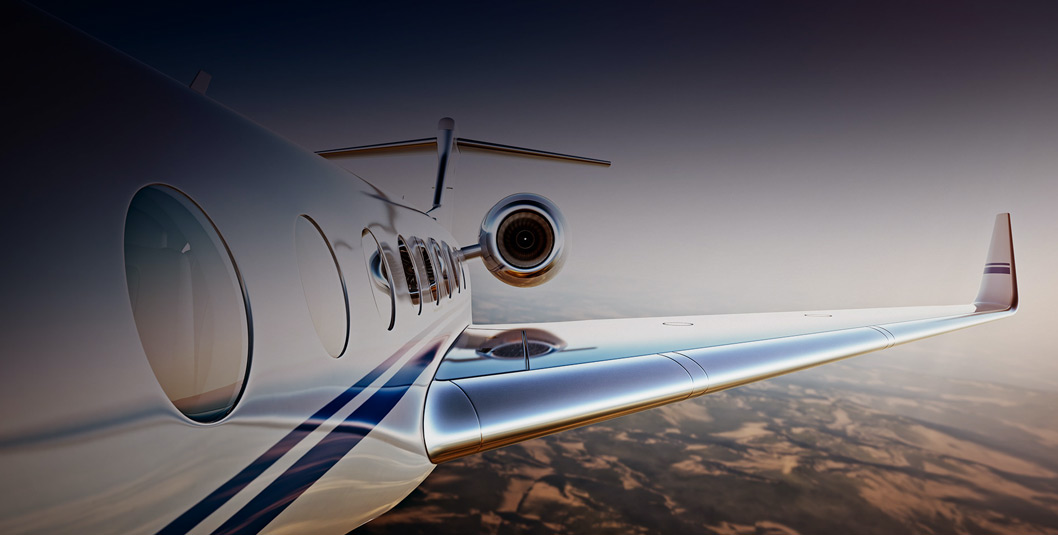 Tahe Aviation Center, based in Turkey, has been serving in the aviation industry. Our aircrafts belonging to Tahe Aviation are located in the hangar of Istanbul Atatürk Airport General Aviation Terminal which is centered on a 1500 m² closed area.
Tahe Aviation, which is a 100% Barer Holding company, offers ease of travel in many parts of the world - independent of route and flight times of airline companies.
Lines of Business
Aviation

Employment
15

100%
Barer Holding