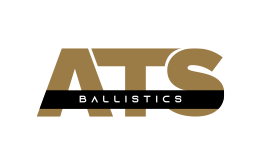 ATS Ballistics
(Armor Technology Solutions)
St. 1550 no.17
Industrial Zone Vizbegovo,
Skopje, North Macedonia
T: +3892 603 923
M: info@ats.com.mk
ATS Ballistics is a modern European private factory with headquarters in Skopje, capital city of North Macedonia. ATS offers wide range of composite products and innovative body armor. In the field of army equipment our operations are focused on ballistic security equipment as well as ballistic protective solutions for military and civilians worldwide.
Lines of Business
Ballistic Personal Protection Equipment Production
Employment
150

Barer Holding 51%
Macedonian Partner 49%
Annual Production Capacity
750.000 Pcs Ballistic Product
(Helmet, Vest, Plate)