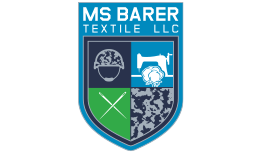 MS - Barer Textile L.L.C.
Tashkent Region, Kibray Districk,
Baytkurgan Village, Navbahor St,
No: 120 – UZBEKISTAN
T: +99 855 900 05 06
M: info@msbarer.uz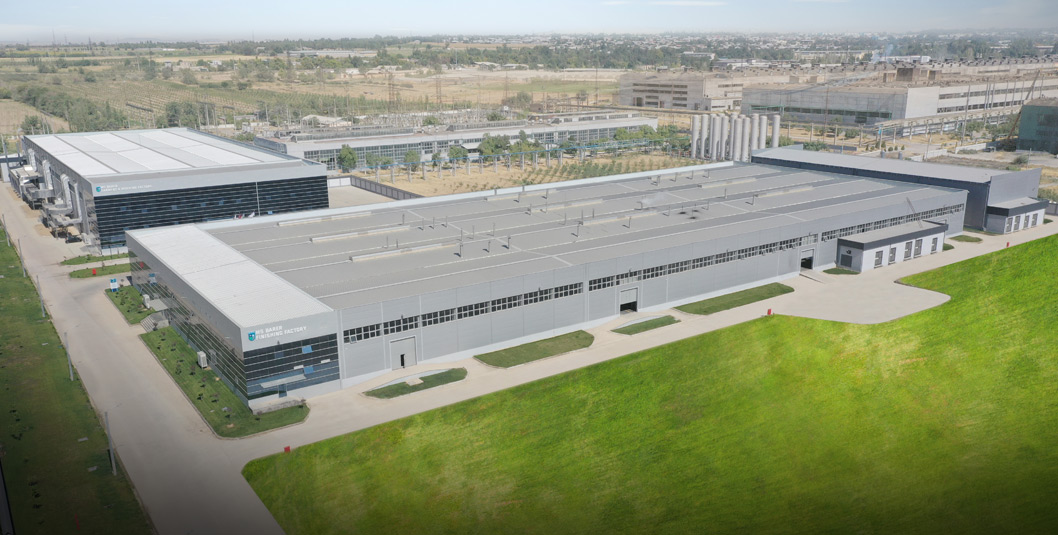 MS-Barer Textile LLC is a fully integrated textile factory established to carrying out weaving, dyeing-printing and apparel processes and operating in the fields of military technical and civilian textile. It will meet the needs of the Republic of Uzbekistan Army and will export to other neighborhood countries in the region.
Lines of Business
Full Integrated Military and Civilian Textile Production Complex

Employment
1150

Barer Holding 60%
Uzbekistan State Committee on Defence Industry of the Republic of Uzbekistan 35%
Uzbekistan Government Textile and Garment Association 5%

Annual Production Capacity
18.000.000 Meters Finished Fabric
1.000.000 Sets of Uniform
(Battle Dress Uniform, Office, Raincoat, Parka)