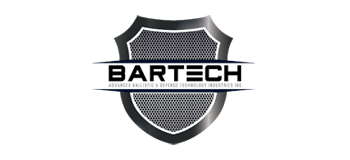 BARTECH Advanced Ballistic and Defence Technologies Inc.
Susuzkınık Köyü Susuzkınık OSB Mevki
10. Cad. No:18
Bolu / TURKEY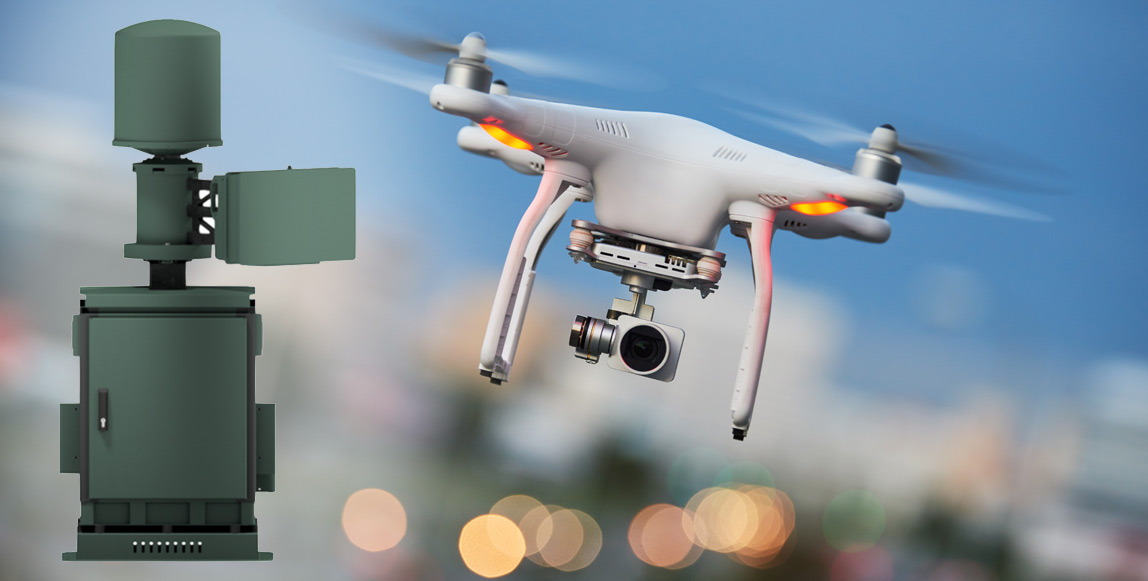 BARTECH Advanced Ballistics and Defence Technologies Industry Inc.; is a modern production facility that is planned to develop innovative products above international standards in the fields of electronic systems and military equipment with its R&D investments. BARTECH, which has a great export potential, makes a difference on a sectoral basis.
Lines of Business
Drone Detective and Neutralization System (Anti-Drone System)
Stabilized Remote Platforms
Automatic Fire & Explosion Suppression System
Employment
250
Barer Holding 75%
Boğaziçi Savunma Teknolojileri 25%