 Delgo Mining Co. Ltd.
Alriyadh Makkah Street No: 139
Block No: 21 Khartoum / SUDAN
T: +249 183 526 007
F: +249 183 526 008
M: info@delgomining.com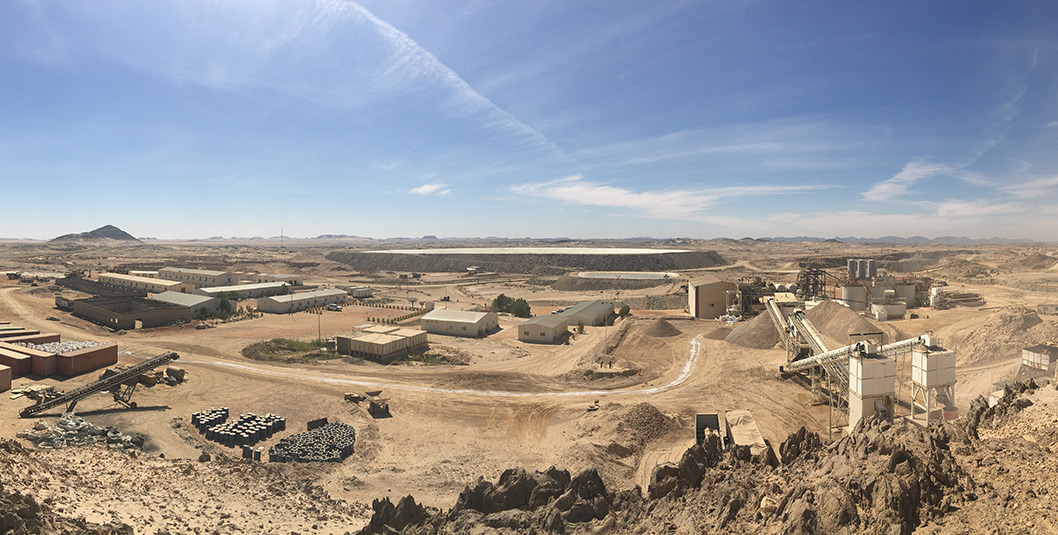 Delgo Mining Co. LTD (DML) is a leading gold mining company operating in the Republic of the Sudan, Africa. DML has an operating gold mine (Abu Sari Gold Mine) located near Abu Sari Village, Delgo District, along the Nile. The location forms east part of the Arabian-Nubian Shield.
DML started its operational tests with a gravity circuit pilot plant in 2012 and continued various tests until the last quarter of 2014 with the pilot plant. The company carried its process further by investing in a CIL plant with approximately 400,000 tons annual capacity in order to improve its operational efficiency.
Lines of Business
Gold Production
- Mining
- Raw Material Processing
Employment
375

Tahe Mining 82%
Ministry of Mining of the Republic of Sudan 18%
Annual Production Capacity
1 Ton