 QSUR Trading W.L.L.
31st Floor, Burj Doha / Doha Tower,
AlCorniche Street, West Bay, Zone: 60,
Street: 910 Doha / QATAR
T: +974 4427 7995
F: +974 4427 7996
M: info@qsur.qa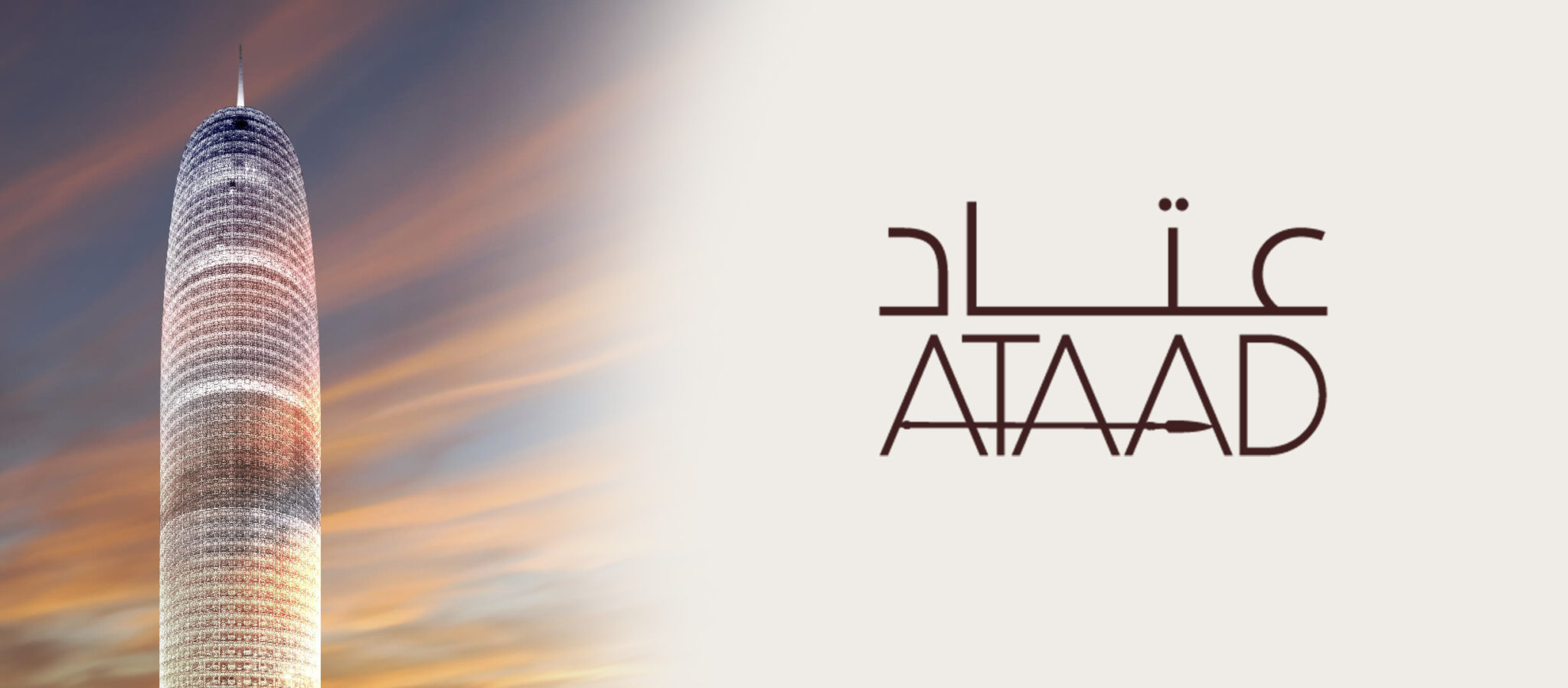 QSUR Trading W.L.L. is an apparel and accessories company specialized mainly in the manufacture of military clothing and tactical gear for clients in the defense and security sectors. After sufficing the needs of major clients such as the Qatar Armed Forces (QAF), QSUR expanded its portfolio to meet the clothing requirements of clients in the civilian sector such as oil and gas, airlines and medical institutions.
Lines of Business
Military Textile and Equipment
(Trading, Warehouse)
Technical Apparel Production
Employment
104

Barer Holding 90%
Qatar Amiri Guard 10%
Annual Production Capacity
18.000 Sets of Uniform
(Battle Dress, Class A, Office)